ABOUT US

About Us

Journey from Asia to
Africa

OUR PRODUCTS

Our Products

We Provide you the best
products
Ever since mankind began consuming food, rice has been a major part of staple diet. Today rice sustains over two-thirds of the world's population, clearly highlighting its importance as a major food product.

Equipped with swift operations Roop has successfully delivers the best quality of Rice with one of the widest ranges available. Roop has an annual turnover of over 350,000 M.Tons rice.

Variety of Rice:
Roop trade in different varieties of Basmati / Non- Basmati , Jasmine , White , Parboiled , Brown and Steamed rice for below origin,

China, Pakistan, India, Myanamar, Thailand, Vietnam, South America

Roop aims to increase its global alliance and mark its foot prints in new territories by capitalizing as much opportunities as possible.
Our Verity of Rice
White Rice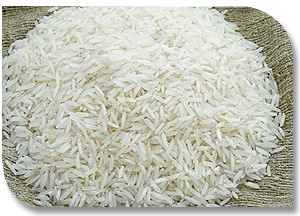 Brown Rice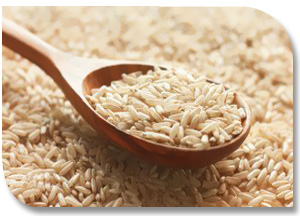 Parboiled Rice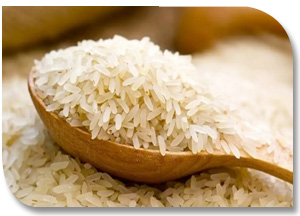 Steamed Rice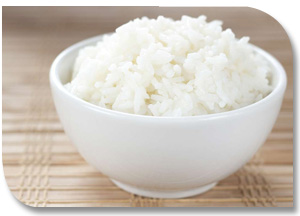 ROOP INTERNATIONAL GENERAL TRADING LLC
Continuing accurate to the task, Roop International General Trading LLC makes imperative efforts in upholding rice in the international market, Using every opportunity through various meetings, summits, conferences and events,
HEAD OFFICE
Regal Tower 2706, Business Bay.
DUBAI UAE
TEL : +971 42352131
Copyright © Roop International General Trading LLC All Right Reserved.