ABOUT US

About Us

Journey from Asia to
Africa

OUR PRODUCTS

Our Products

We Provide you the best
products
To become a world leading trader in terms of quantity as well as quality and to further expand our reach by cultivating sustainable and consistent processes, thereby create a positive impact in our lives, our communities and ultimately the world.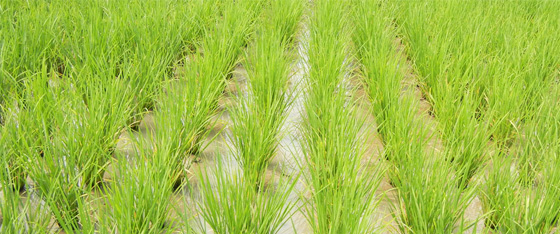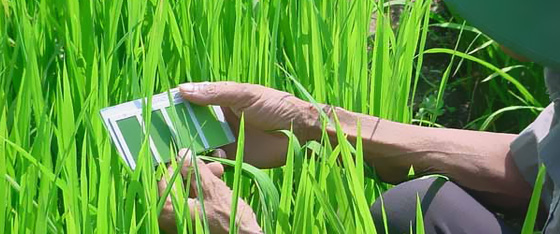 ROOP INTERNATIONAL GENERAL TRADING LLC
Continuing accurate to the task, Roop International General Trading LLC makes imperative efforts in upholding rice in the international market, Using every opportunity through various meetings, summits, conferences and events,
HEAD OFFICE
Regal Tower 2706, Business Bay.
DUBAI UAE
TEL : +971 42352131
Copyright © Roop International General Trading LLC All Right Reserved.