ABOUT US

About Us

Journey from Asia to
Africa

OUR PRODUCTS

Our Products

We Provide you the best
products
WELCOME TO ROOP INTERNATIONAL
Roop international general trading llc (Designated as Roop) is a leading trader , importer and distributor of rice and other foodstuff. Estabilished in 2011, with a vision to serve people where it matters the most. Roop has since grown its business to different countries across East and West Africa. Roop is vertically integrated from farming to distribution and aims to increase its global alliance and mark its footprints in new territories by capitalizing as much opportunities as possible.

COMMITMENT
To people, to deliverable and to our promises

QUALITY
A never ending quest to create value and bench mark quality for the health of our customers, to which there is no compromise.

RESPONSIBILITY
A deep understanding of ownership and dedication towards our customers, our humans capital and towards the planet.

CORE VALUES
Our core values are what defines us and are the reasons for our continued successes.
Who We Are
Roop International General Trading LLC is a UAE based trading company with local existence and distributions in different countries of africa. Roop has developed a reliable name in the Rice industry. We bring you the premium quality of rice, sugar , oil and pulses from different origins.
OUR PRODUCTS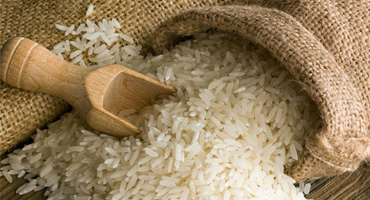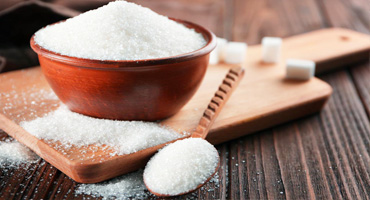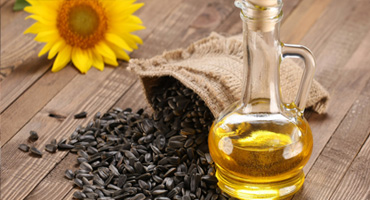 ROOP INTERNATIONAL GENERAL TRADING LLC
Continuing accurate to the task, Roop International General Trading LLC makes imperative efforts in upholding rice in the international market, Using every opportunity through various meetings, summits, conferences and events,
HEAD OFFICE
Regal Tower 2706, Business Bay.
DUBAI UAE
TEL : +971 42352131
Copyright © Roop International General Trading LLC All Right Reserved.